24 March 2022
WHAT IS THE KRAKEN MODULAR SYSTEM
A multidisciplinary system with which you can use all your boards in any discipline with just one screw.

With this introduction we have told you everything but you have no idea of ​​the advantages of this system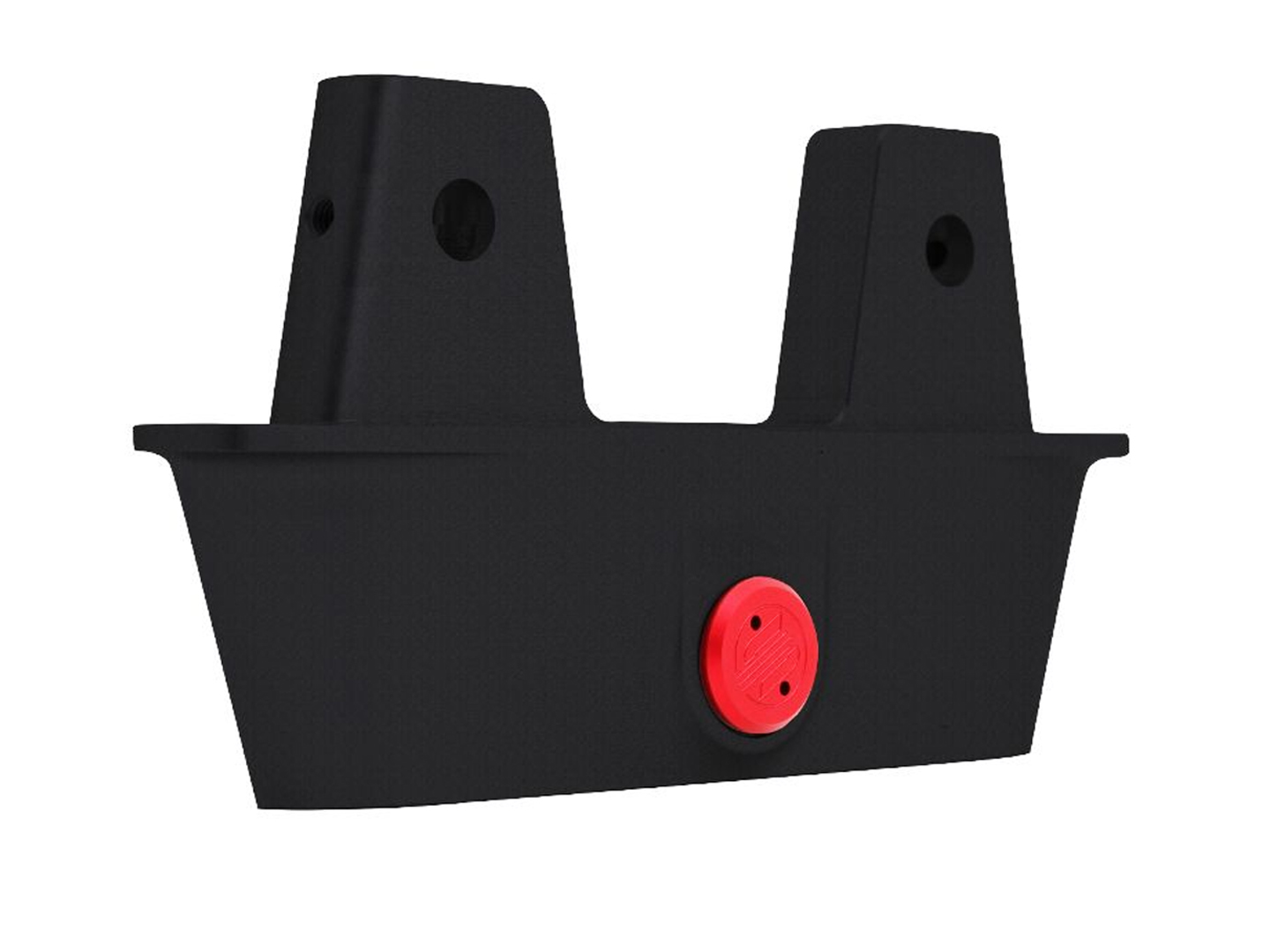 Pay attention:

THE SOUL OF THE KRAKEN

 This is what the Italian brand of Foils Sabfoils has developed. Basically a simple piece on the base of the mast. Something so simple that it revolutionizes everything you knew until now.

Sab foils presents its new way of understanding foil making all foils compatible for any discipline, adjusting wings, masts and fuselages in a totally innovative way.

The KRAKEN system is a completely new standard modular connection system for all elements of a foil. Wings, masts and fuselages. fully compatible and modular.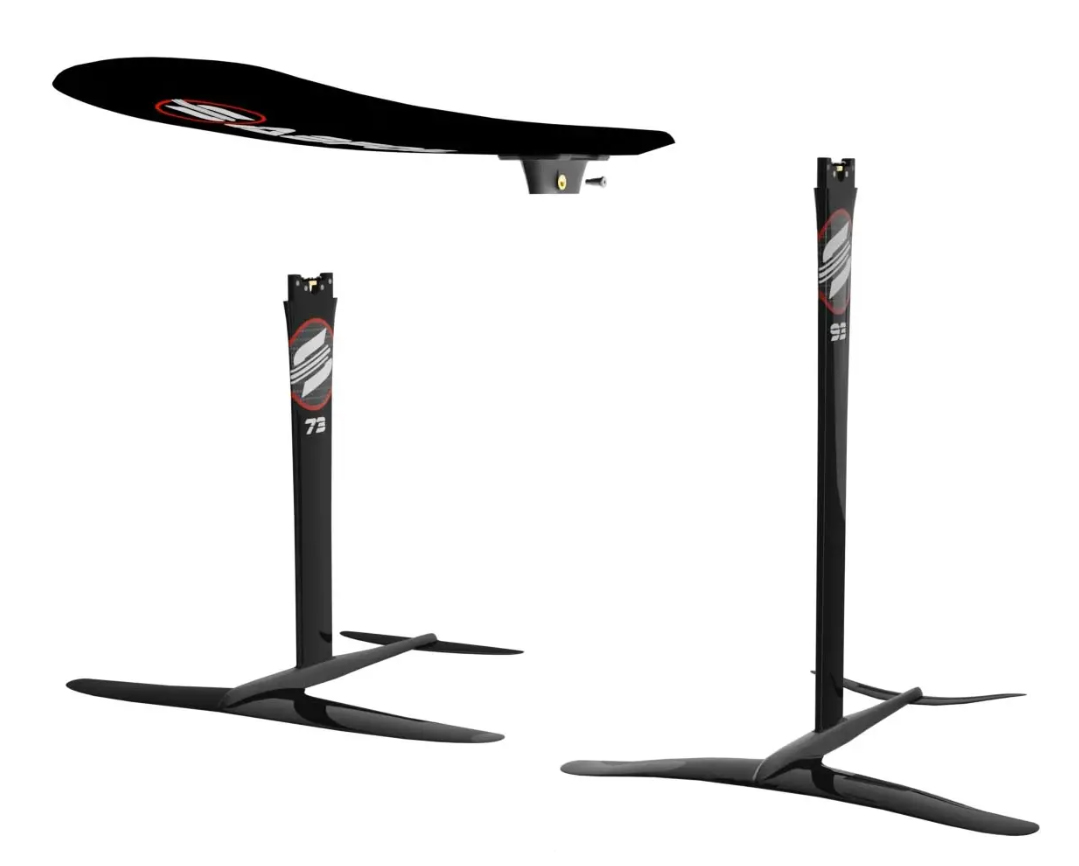 FULLY INTEGRATED QUICK RELEASE SYSTEM. NEVER LOSE YOUR SETTINGS.

 A new quick release system now makes it much easier to get your gear ready to go with less time and effort.

Thanks to this update you can leave the base on the board and mount the rest of the foil in seconds through a conical screw that with a few turns of the key and without losing the rake configuration will leave your foil ready to continue sailing.

Not only can you change your foil to adapt to new wind and wave conditions. You can also change disciplines, going from wing to kite or windfoil will be very quick and easy.

The best thing is that when you leave the base on the table, your configuration will never be lost, you will not have to adjust the rake or the distance, it will be the same as the last time.

For more information about this product, contact our store www.bellini.es